Roundup
Demos on the site: What you need to know
You can now try out AI models directly on the site.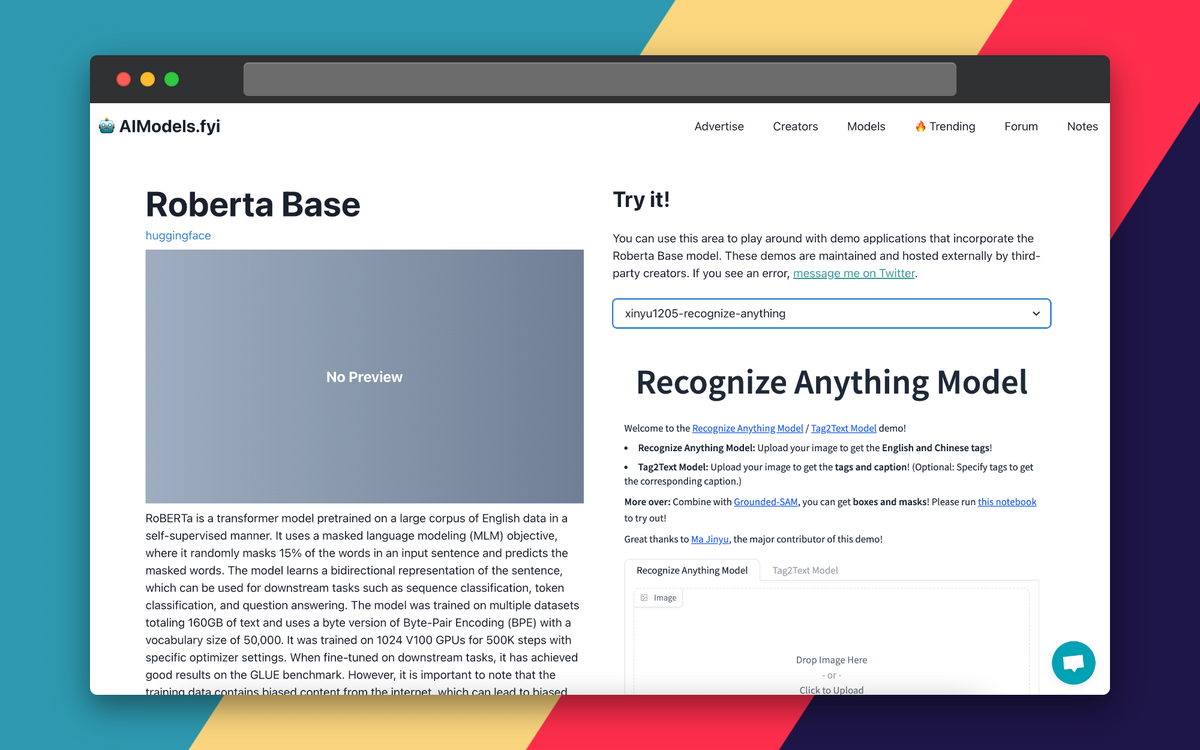 Hello AIModel-ers,
You can now try out models on the site. Click on the model details page and then select a demo you want to play with using the dropdown. Demos are powered by the models and showcase different applications for the tech.
These demos are created by third-party users and are currently only available for some HuggingFace models, but I hope to add more soon.
Subscribed
This feature was suggested by a reader. If you have other ideas for ways to improve the site, reply and let me know!
Also from a reader… Check out Delphi:
Delphi is a model specially created to help you navigate cyber incidents whether you are trying to understand if you have a leaky S3 bucket, or your mom's iCloud got hacked again. Click here to try it out.
Other items of note…
We just passed our 100th post on the blog. Check out the most popular posts so far:
I also want to shout out a newsletter I think you would enjoy: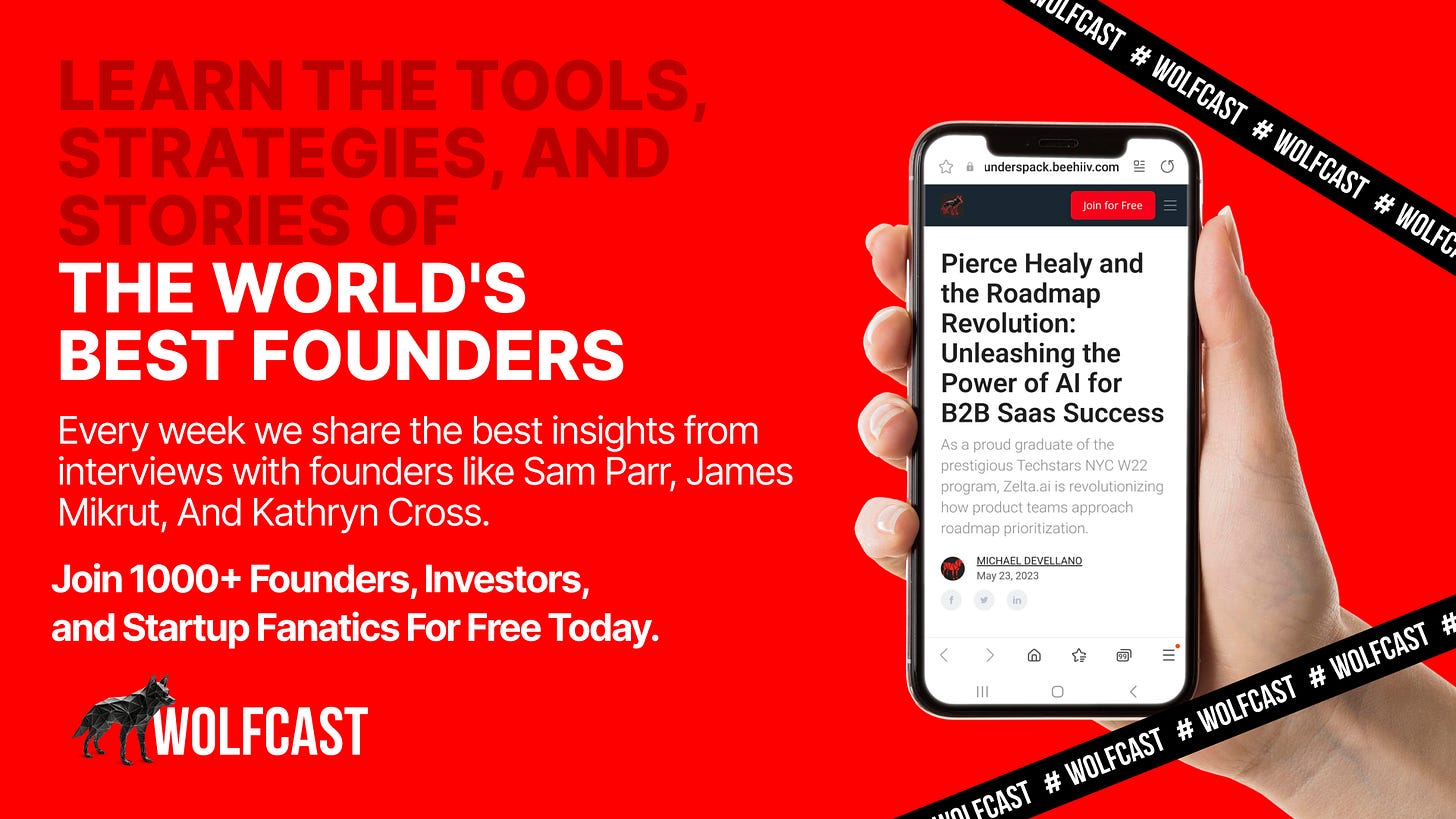 Founders Pack Wolfcast: Learn the tools, strategies, and stories of the world's best founders. Every week they share with you the best insights from interviews with founders like Sam Parr, James Mikrut, and Kathryn Cross. Join 3000+ founders, investors, and startup fanatics for free by becoming a member today.
Want to see your product in this email? Want to turn our readers and users into yours?
SPONSOR US! Share your project with 7,000 AI founders and developers on our site and turn them into your customers. Details are available here.
That's it for this update. Stay tuned for more!
Best,
Mike