News
April 2023 Monthly Update
Looking at the coolest and best AI models on Replicate for April 2023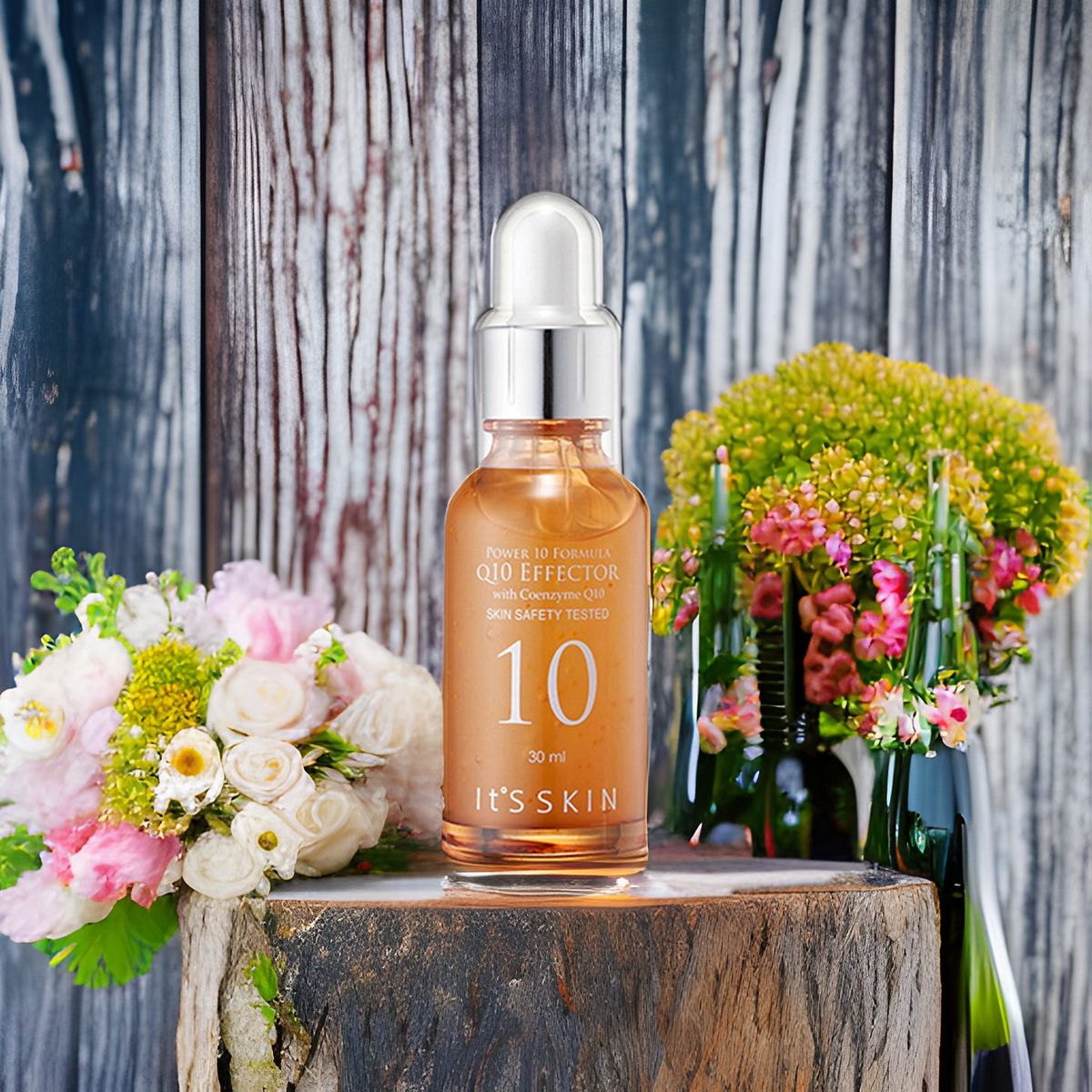 Hey there,
Time for your monthly update, featuring the newest AI models we've indexed on Replicate Codex! This month, I have some exciting models to share with you. But first…
SPONSOR US! Share your project with 5,000 AI founders and developers on our site and turn them into your customers. $49 will get you the featured spot on our homepage and newsletter ($9.80 CPM). Details are available here.
Ok, now let's take a look at some of the models we indexed this month:
💬 Language
📽️ Video
🖼️ Image
For my pick of the month, I'm going with Ad Inpaint. This model is perfect for anyone looking to quickly turn out high-quality ads for physical products. Writeup coming soon.
I've also added 34 new guides and resources to our blog. Check out the following links to learn more about AI:
There you have it! But wait, one more thing…
Want to help Replicate Codex? Tell me about what you're working on and what topics interest you. I'll use your ideas to craft a better newsletter and might even interview you for the blog. Hit reply or hit me up on Twitter and tell me about you.
Best,
Mike