News
AIModels.fyi update - New additions to the site
A new addition to the site will help you find the right model for your project

Breaking news! A new addition to the site will allow you to discover the best match for your project out of tens of thousands of AI models that you've never seen before.
But first, a word from our sponsor, Label Studio

Unlock the full potential of your AI with Label Studio! Our open-source data labeling platform empowers you to annotate with precision, ensuring your large language models (LLMs) are trained on high-quality data. With a user-friendly interface and a wide range of annotation options, Label Studio is designed to streamline your data labeling process. Our platform supports it all, whether you're working with text, images, audio, or video. Don't let mundane tasks slow down your AI's performance. Join the community of 250,000+ data scientists and machine learning practitioners who are enhancing their AI with Label Studio.
---
Now for our big announcement: AIModels.fyi Now Supports HuggingFace!
HuggingFace is the largest platform for running and hosting AI models on the internet. They're on a journey to advance and democratize artificial intelligence through open source and open science. Here's a few examples of new HuggingFace models we just added:
Now you can compare models hosted on HuggingFace, Replicate, DeepInfra, and Cerebrium, with more to come. We'll continue to enrich our data on each model over time.
I also want to shout-out a few other newsletters I think you would enjoy: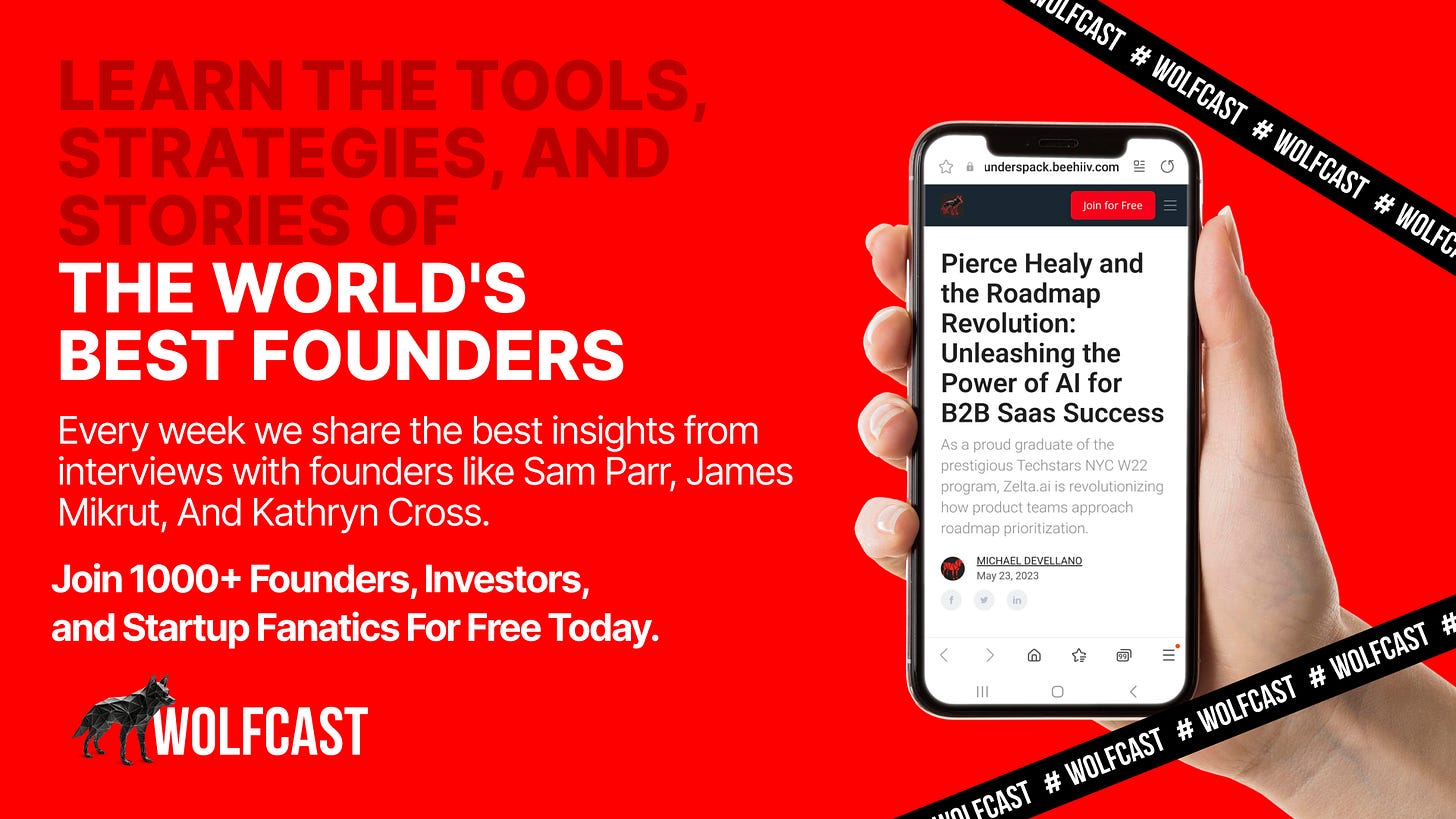 That's it for this update. I hope these resources and announcements propel your AI journey to new heights. Stay tuned for more exciting updates!
Best,
Mike
Subscribe or follow me on Twitter for more content like this!