Build In Public
My Accidental Path to 1,000 Dev.to Followers
My path to almost-accidental success on Dev.to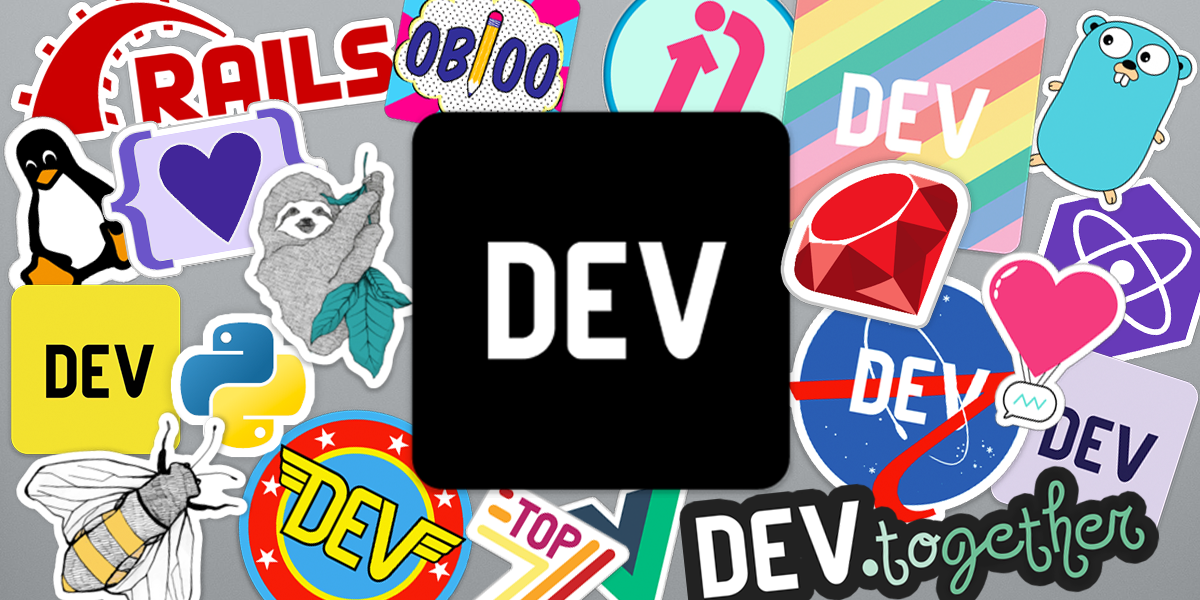 If someone had asked me three months ago whether reaching 1k followers on Dev.to was feasible, I would have been noncommittal at best. Dev.to appeared to be simply a developer-centric version of Medium, and I had no grand expectations from it. However, today, as I find myself on the brink of crossing that 1k follower mark, I can confirm that not only is it possible, it's something I've achieved almost inadvertently.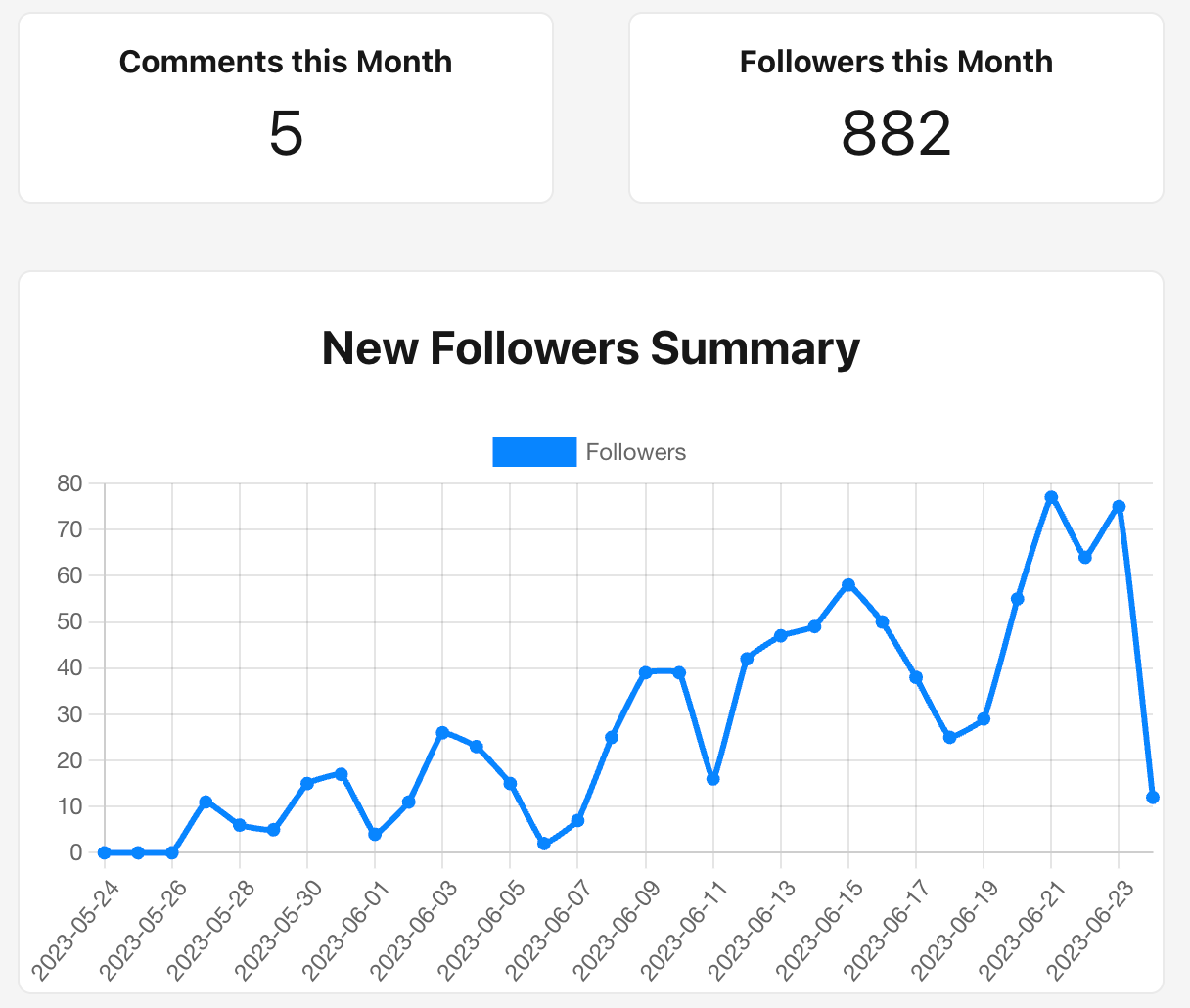 But before I unravel the 'how', it's essential to provide some context about my work. I am the creator of AIModels.fyi, a platform that aids in the search, filtration, and sorting of AI models. The primary purpose of this project is to help individuals find the right AI model for their projects, with subscribers receiving a monthly update of newly added models.
The content I generate, thus, serves a dual role:
Driving Usage: The articles I write contain direct links to model pages or related resources on AIModels.fyi, enhancing the site's usage.
Boosting SEO: The content also provides high-quality backlinks from websites with high authority scores, particularly developer-focused ones like Dev.to (domain rating of 89 on Ahrefs), bolstering the SEO rank of AIModels.fyi.
Let's talk a bit about SEO (Search Engine Optimization). The higher the number of backlinks from high authority score websites, the higher your site's rank. This rank determines the visibility of your site in search engine results, directly influencing traffic. For AIModels.fyi, organic search traffic makes up a significant majority of the overall traffic, all thanks to the content.
The content, however, is only half the battle. The best content in the world doesn't mean a thing if it goes unread. This is where the distribution enters the picture. I've made it a point to share my articles across a variety of platforms, with Dev.to initially serving as another channel for sharing. Over time, however, I noticed the follower count on Dev.to steadily increasing, and 90 days later, it hit the 1k mark.
Reflecting on this, I can distill my process into the following key insights:
Quality Content: This might sound cliché, but quality truly is king. Content that solves a problem or offers a helping hand will always find readers. To ensure I could consistently deliver high-quality content, I used tools like Semrush to identify the topics of interest, coupled with Crisp.chat and direct email interactions with subscribers to understand their needs better.
Consistency: I've made it a point to publish at least three times a week. Maintaining this consistent schedule disciplines me and ensures a constant stream of fresh content for the followers.
The Golden Post: A pattern I've noticed is that a significant portion of my traffic (about 45%) comes from a single successful post. You can never predict which post will strike a chord, so the more you write, the higher the odds of hitting upon that golden post.
Structured Approach: A glance at one of my posts, such as A Beginner's Guide to Line Detection and Image Transformation with ControlNet, will reveal a recurring structure. This structure, honed over time, seems to work well with the audience and has become a staple of my writing style.
If there's one piece of advice I'd like to leave you with, it's this: Start writing. Don't let the fear of creating subpar content stop you from writing at all. Begin, publish, and if you need a nudge, tweet me at @mikeyoung44, and I'll happily play the role of your accountability partner. Who knows, you might find yourself with 1k followers before you know it!
Subscribe or follow me on Twitter for more content like this!